Bushes and Shrubs are special plants that have their own requirements for care, which include regular trimming to ensure the continued health and vigor of the plants. They have specific times when they should be trimmed. Our staff is well trained in the proper trimming of all types of bushes and shrubs, perennials, decorative grass and ornamental trees. Fill out our simple form and we will contact you with a free estimate.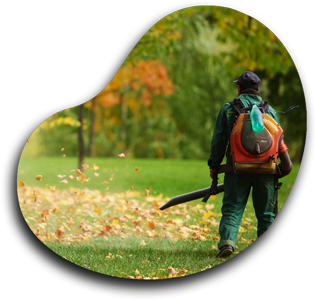 We can handle a wide variety of clean up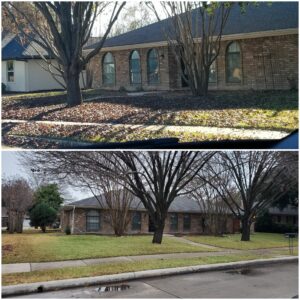 tasks, some of which include: leaf raking, mulching, mowing and edging, hedge trimming, weed control, tree maintenance and more.
If your yard could benefit from a little TLC, just give us a call or text @ (469) 772-0101, or get a free quote online. Your yard will thank you.
Great Service and Great Rates. Have used them regularly and on short notice with no problems. Will be continuing to use LawnExpert. Thank You!

Joshua Smith

5/18/2018

They did great job, on time and good communication. Thank you the whole team

Luke Groines

3/19/2019

They did a great job mowing and taking care of my yard.

Joann Limes

3/19/2019

They did great job, on time and good communication. Thank you the whole team

Luke Groines

3/19/2019

Israel @ LawnExpert was hired to rid my front flower beds of a very invasive ground cover. They pulled the obvious foliage up, then put a weed eradicator and then covered the entire beds with 3 inches of mulch. I look forward to Spring and having no weeds in my flower beds and we can work on the beautification of the project.

Wilda M McC

11/22/2019

Great company, very reliable. I strong suggest them to anyone.

AHOD Construction Services

10/31/2019

Lawn Experts do a wonderful job! They are diligent, timely and clean up after trimming. I highly recommend.

Cindy Gebbie

9/24/2019

They mow regularly however they are 3 stars for me as they don't do the flowerbed maintenance that is a part of our service unless I email and specifically request that they do so.

Sean Hicks

8/14/2019

Fair prices and caring about your lawn

Sam Sameri

5/03/2019
Free Quote
Within 24 Hours
Still not sure? Have questions?  Just contact us, we'll be happy to answer any question!