Quality Lawn Mowing and Landscape
Services in Frisco, TX
You get quality Lawn Maintenance and Landscape services when you choose us
Looking for affordable, yet high-quality lawn and landscape services in Frisco, TX? At LawnExpert we strive to be the go-to lawn and landscaping provider in Dallas and Fort Worth, for bespoke lawn care and personalized garden maintenance. To discover why the grass really is greener when you work with us, contact us today to discuss your lawn care goals. Frisco, TX is our town and we want it to look amazing and it starts with you.
Try Our 30 sec. 
no obligation 

Quote 
Lawn and Landscape Is What We Do
You want a nice yard, who doesn't? We provide various services for your outdoor needs. Let us do the hard work so you can focus on what matter most. With great customer service, expert skills and experience, our team guarantee a great lawn and landscape service.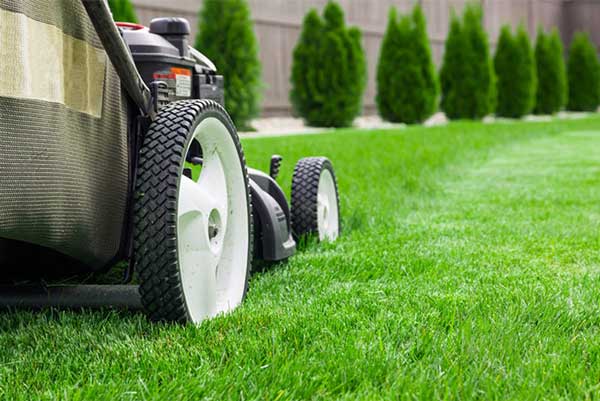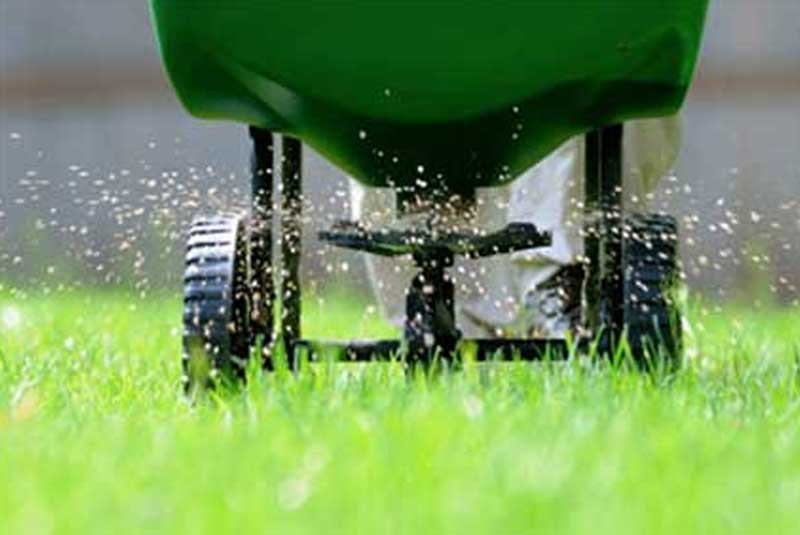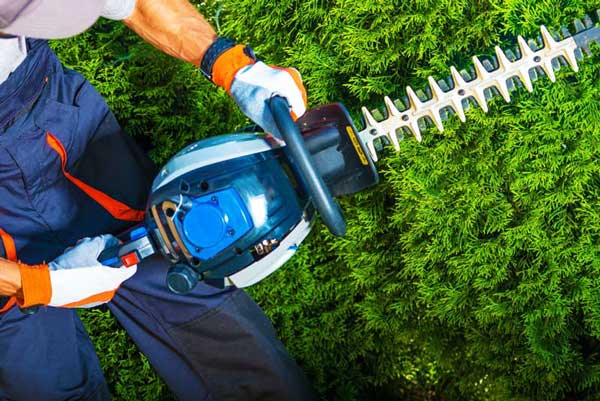 We can't wait to give you a Winning Lawn!
We provide you various services for your outdoors. Let us do the hard work so you can focus on what matters most. With great customer service, expert skills and experience from our team, you're guaranteed great lawn care service.
Don't worry about lawn mowing and getting the weeds under control, we'll do it for you consistently. You won't even have to think about it anymore! Quality service, and a spectacular yard. It can't get better thank that.
Get Started Today! Call or Book Online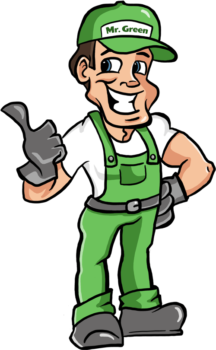 What Customers Are Saying
Lawn Expert helped me from the design of the landscaping including different scenarios for cost/benefit analysis until the complete change itself. Fair price and everything done on time! While they... read more were doing the sod they had to adjust the backyard gate including extending / repositioning a gutter and they did it all to ensure the landscaping project was as expected. I do recommend Lawn Expert services and for sure will work with them going forward.

Daniela Morais


Lawn Experts do a wonderful job! They are diligent, timely and clean up after trimming. I highly recommend.

Cindy Gebbie


We received many quotes before choosing Lawn Experts. They had fair and detailed pricing,very responsive to calls and questions, thoroughly explained their work, gave great input and suggestions. Israel and... read more his team work very hard, meticulously and efficiently. They removed shrubs, installed a French drain, leveled and sodded our front yard, and redid flower beds and stone work. Israel communicated every step of the way. We are thrilled!

laurabmk100


Israel was great to work with. He came quickly to give an estimate for sod installation. The rain held us back a few days but he kept us up to... read more date on plans along the way. Would highly recommend!

Katy Wise


Israel is a very patient person - it's definitely a very good trait to have especially when dealing with uncertainty, changes, & an OCD person (me 🤦🏻‍♀️). The people... read more that work with him seem happy to do the work & are treated well & with respect - that is very important to us.

They're flexible, prices are reasonable. The project took a bit longer to be completed due to the weather (no control over it) & other small bumps, but they delivered what we asked & more. We're satisfied & recommend them.

Services provided for this project:

- They added river rocks around the stepping stones we already had in the entrance pathway to the Studio. It changed the look completely & in our opinion it looks great! We really love it 😍

- They also added bigger river rocks borders on some trees, planted a 15 gallon tree, did flower beds (planted our plants & flowers) around the studio water fountain & tree.

- Raised bed for veggies & herbs.

While they (Lawn-Expert) don't do landscape designs and/or choose plants - we had a Master Gardener - Beth DiGioia helping us choose & picking the best plants/flowers for the best look & maintenance we were looking for. Everything flowed together & we look forward to our fall project with them.

Thank you for everything - we wish you success!

Linda, Greg, & Apple

Linda Cole


Love ❤️ Israel and his crew! They are hardworking and care about your lawn They always make it look beautiful and if you call and need anything done they... read more are always helpful 😊. You will never be disappointed in their service. I love them and will continue to always use this honest company! If you want a great looking lawn or landscape you better call and get started you will not be disappointed 😉.

Anna Cobb


I can't begin to say enough about the service Israel and the Lawn Expert Team provided me! Israel was very helpful throughout the entire process from planning to scheduling to... read more installation. They redid all of my flower beds, installed crushed granite walkways, and installed new sod. The Team was professional and did a top notch job! I highly recommend them for any project you have coming up. They will be my first and only call the next time we need anything done!

Lloyd Rowland


Israel was great to work with. He came quickly to give an estimate for sod installation. The rain held us back a few days but he kept us up to... read more date on plans along the way. Would highly recommend!

Katy Wise


Israel is a very patient person - it's definitely a very good trait to have especially when dealing with uncertainty, changes, & an OCD person (me 🤦🏻‍♀️). The people... read more that work with him seem happy to do the work & are treated well & with respect - that is very important to us.

They're flexible, prices are reasonable. The project took a bit longer to be completed due to the weather (no control over it) & other small bumps, but they delivered what we asked & more. We're satisfied & recommend them.

Services provided for this project:

- They added river rocks around the stepping stones we already had in the entrance pathway to the Studio. It changed the look completely & in our opinion it looks great! We really love it 😍

- They also added bigger river rocks borders on some trees, planted a 15 gallon tree, did flower beds (planted our plants & flowers) around the studio water fountain & tree.

- Raised bed for veggies & herbs.

While they (Lawn-Expert) don't do landscape designs and/or choose plants - we had a Master Gardener - Beth DiGioia helping us choose & picking the best plants/flowers for the best look & maintenance we were looking for. Everything flowed together & we look forward to our fall project with them.

Thank you for everything - we wish you success!

Linda, Greg, & Apple

Linda Cole