The importance of having a beautiful, well-tended, clean lawn and yard cannot be overemphasized. A great looking lawn or landscape has a way of enhancing the look of your home and adding to its value.
LawnExpert is a company that specializes in providing quality lawn and landscape services. We are the only specialized landscape and lawn services providers you will ever need. Whether it is lawn mowing, trimming, bed maintenance, sod installation or yard cleaning, you can count on us completely for professional service delivery.
At LawnExpert, we are arguably the best in the industry, with +15 years of service experience under our belt, and hundreds of satisfied customers.
One of our goals is to turn our potential and existing customers into returning customers by building a healthy relationship with them through top class service delivery and effective communication before, during, and after our services.
We understand that our customers are the lifeblood of our business and success, which is why we would go out of our way to deliver impeccable services, that you won't find elsewhere, at the most affordable price.
We boast of a team of highly dedicated employees who are strictly committed to paying great attention to detail and executing your orders with precision.
Our Primary Goals & Mission

Best, Affordable and Effective Customer Service
The primary mission of our business is to be the best and the most affordable lawn and landscape services along with top notch customer service and effective and ongoing communication with our clients before during and after our service to them.
Our ultimate goal at LawnExpert is to establish ourselves as the go-to landscape and lawn services providers, and we are confident of gaining lots of loyal and repeat customers in the process.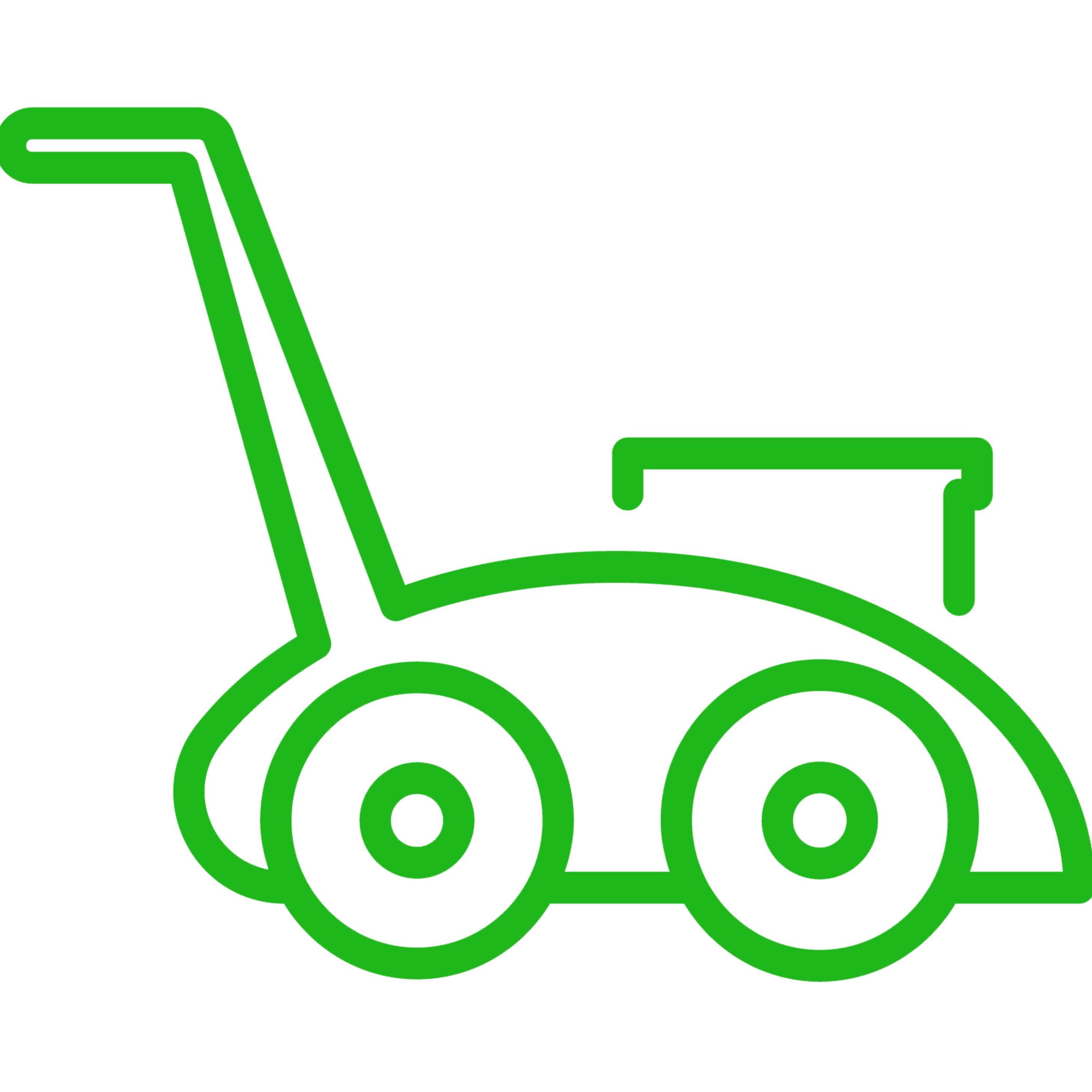 Why LawnExpert?
Do not hesitate to contact us to request a quote or make inquiries about any of our services. We also invite you to interact and connect with us on our social media channels.
Quality and affordable lawn and landscape services
A highly dedicated team with great attention to detail
We execute our business diligently and professionally
We hold $1 Million in property damage and general liability insurance

Our Passion
Our passion for delivering great landscape and lawn services knows no bounds, and this passion has been the sole driving force behind our business, constantly driving us to outperform our competitors and etch our name and brand on the minds of our customers, so they can keep coming back and recommending our services to friends, neighbors, and associates.