with 100% Satisfaction Guarantee and
Top-notch Customer Service
Try Our 30 sec. 
no obligation 

Quote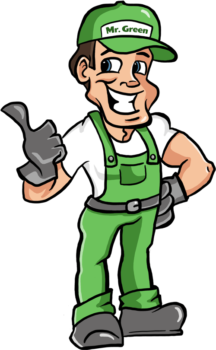 Quality Lawn Mowing and Landscape
Services in D/FW
You get quality Lawn Maintenance and Landscape services when you choose us
Looking for affordable, yet high-quality lawn and landscape services in D/FW? At LawnExpert we strive to be the go-to lawn and landscaping provider in Dallas and Fort Worth, for bespoke lawn care and personalized garden maintenance. To discover why the grass really is greener when you work with us, contact us today to discuss your lawn care goals. D/FW is our town and we want it to look amazing and it starts with you.
We can't wait to give you a winning lawn!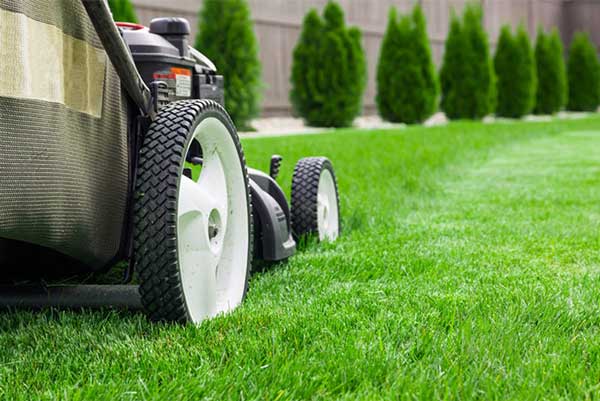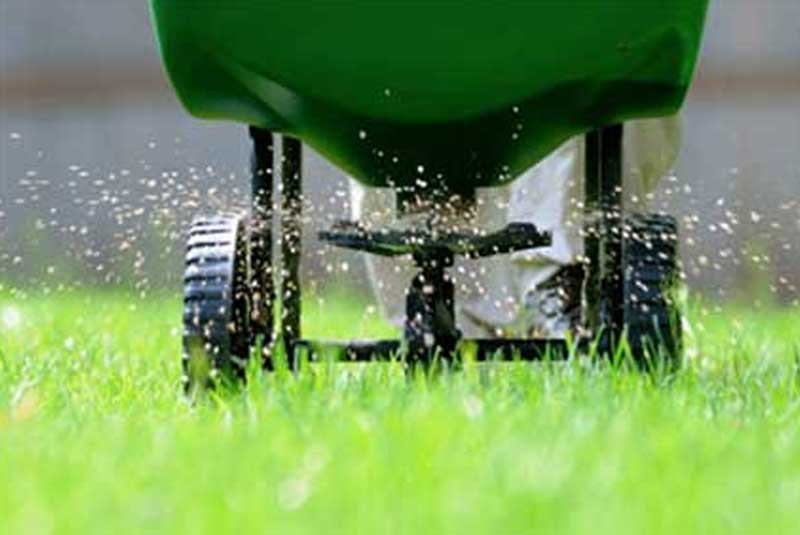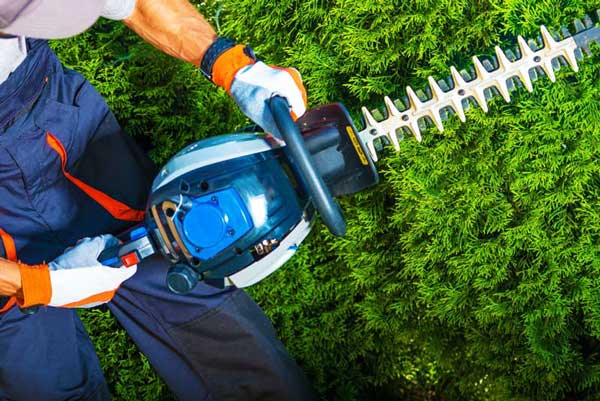 Lawn and Landscape Is What We Do
You want a nice yard, who doesn't? We provide various services for your outdoor needs. Let us do the hard work so you can focus on what matter most. With great customer service, expert skills and experience, our team guarantee a great lawn and landscape service.
When you look at the quality service we provide,
it's no wonder why so many choose us.
You Get More Time
When you hire a service like us, you get your time back. Instead of worrying about constantly keeping your lawn in shape under the hot Texan sun, you can relax knowing you have professionals that have your back. We do the tough work so you can enjoy more time. We're in the business of giving back time because it's the one resource you can't get back.
More Consistency
It's one thing to have a nice lawn. It's another to have it three weeks from now. Ever experienced a beautiful lawn just to see it die or go out of control in front of your eyes? With consistent service and professional care, you can depend on the best lawn— all the time.
We Are Problem Solvers
Lawn Care isn't easy. Whether it's the weather, PH in the soil, or a virus that can attack it, you've got the best in the industry that can find the problem, isolate it, and solve it. It's a small investment that could save you thousands if ignored
Reap The Rewards
When you hire us, you get the value and benefits that come with it. We work hard to make sure we over-deliver and exceed your expectations. Our goal is to make sure you have the best Lawn and Landscape in D/FW.

We provide you various services for your outdoors. Let us do the hard work so you can focus on what matters most. With great customer service, expert skills and experience from our team, you're guaranteed great lawn care service.
Don't worry about lawn mowing and getting the weeds under control, we'll do it for you consistently. You won't even have to think about it anymore! Quality service, and a spectacular yard. It can't get better thank that.
Get Started Today! Call or Book Online
What Customers Are Saying
They mow regularly however they are 3 stars for me as they don't do the flowerbed maintenance that is a part of our service unless I email and specifically request that they do so.

Sean Hicks


Very reliable, with a great customer service for very affordable price. We've been using them for 2 years and never had a problem.

Ismael Vieira


They are excellent, just moved to Frisco and they are fairly priced and did a superior job. I would highly recommend LawnExpert.

Joshua Smith

For All Your Yard Needs
Don't wait, request your FREE estimate today
Still not sure? Have questions?  Just contact us, we'll be happy to answer any question!